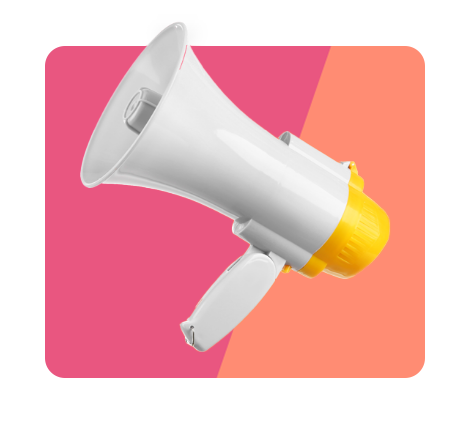 Advance
reminders and alerts with Smart Insights
No more missed payments or important transfers - you will receive friendly reminders, alerts on upcoming payments and transfers!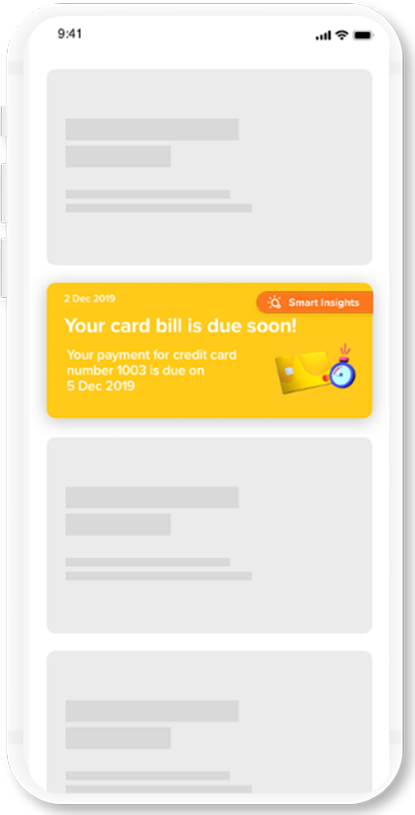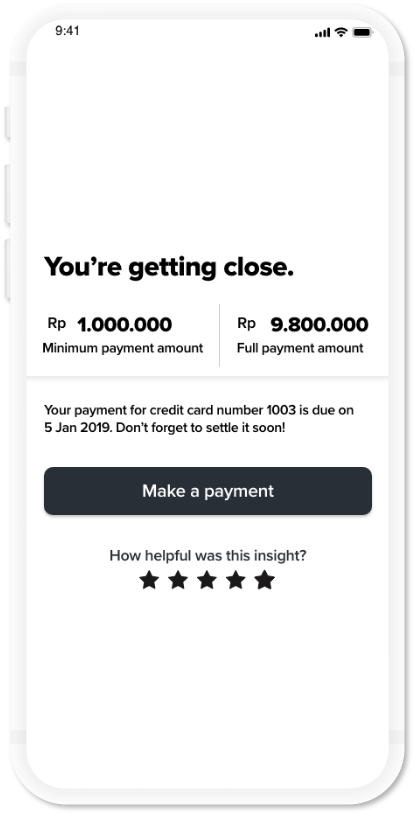 We will remind you when your next payment or bill is due.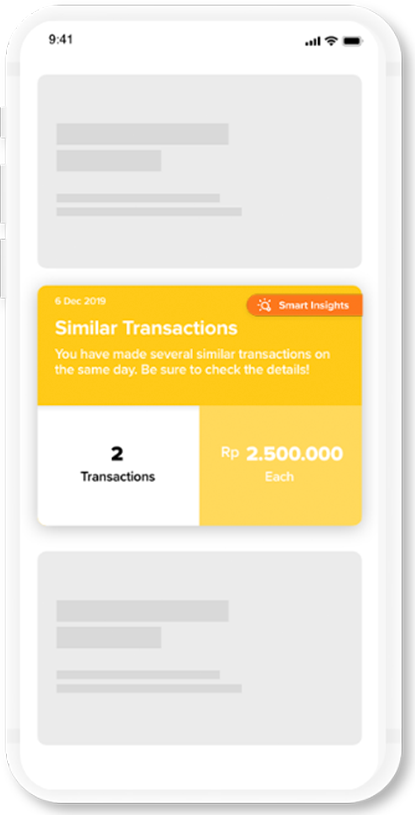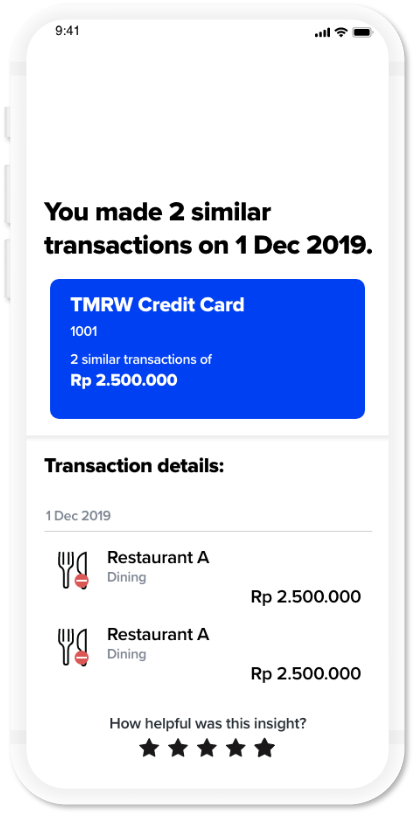 We will alert you instantly when there are unusual or duplicate charges.

Analyse and predict your money movements with Smart Insights

No more problems with not enough money for bills - TMRW tracks and monitors for you to make sure you don't overspend and keep enough to take care of your payments.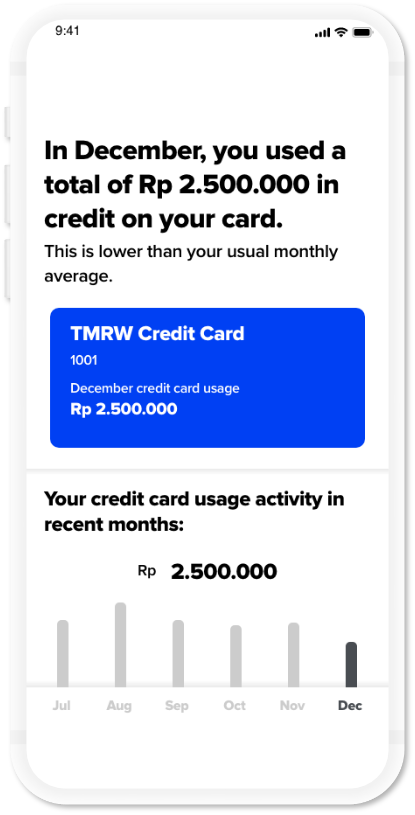 We show you what you've been up to each month so that you can spend and save better.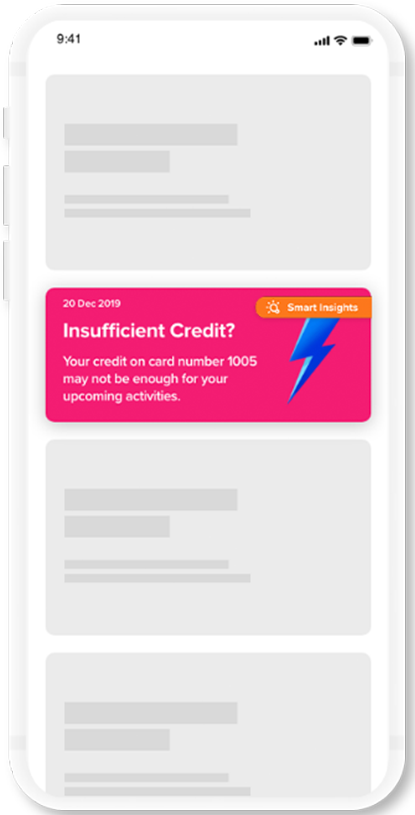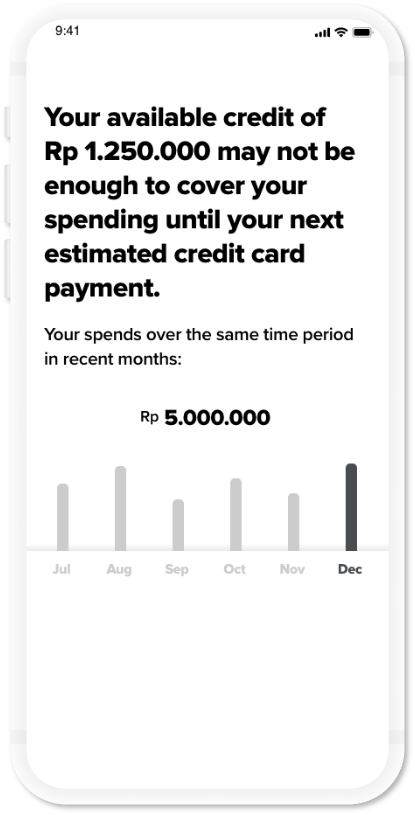 We predict your cash flow patterns so you can make sure you have enough in your account for upcoming payments or transfers.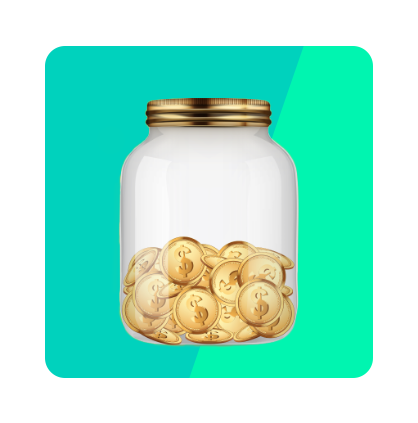 Smart Saving

Get personalised advice on growing your savings and have fun saving with City of TMRW, Indonesia's only saving game on a banking app.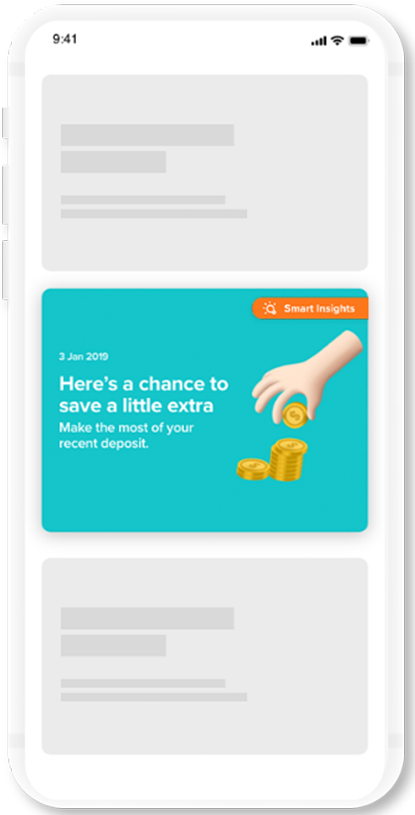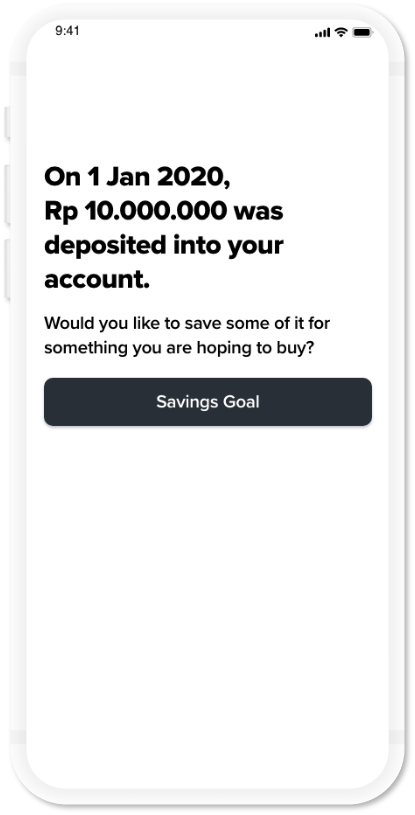 We share with you tips to save more.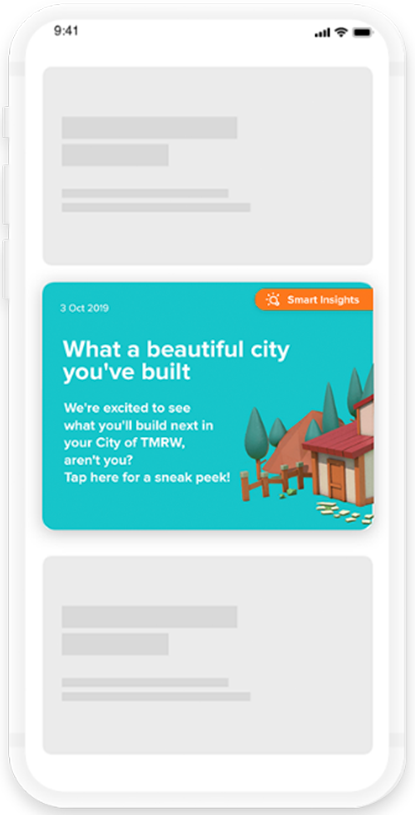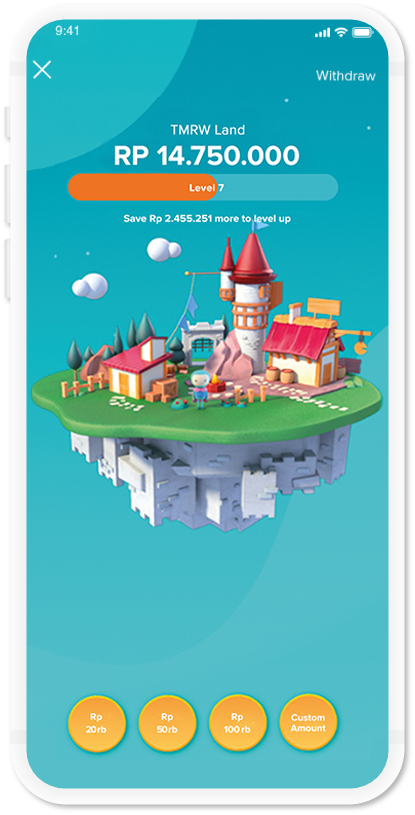 We make saving fun, with a saving game in the app.