The Card of TMRW
This attractive card has equally attractive rewards!
Earn cashback on your credit card spend and enjoy
exciting monthly treats and great deals.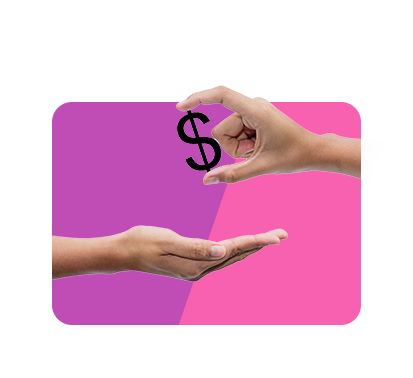 Earn 1% Cashback

On dining, supermarket & minimart and transportation spend, and 0.2% cashback on all other spend.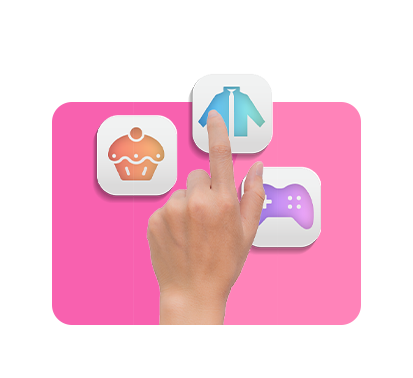 Control How Much You Want to Spend

You can set daily limits on your card spend and ATM cash advance withdrawals.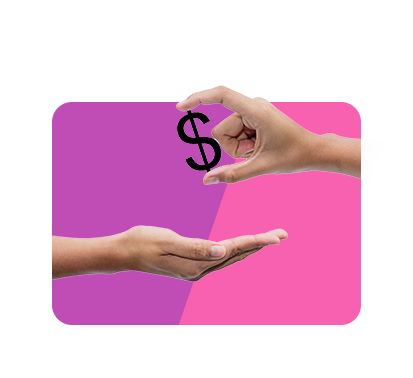 Flexi Repayment
Allows you to convert your big ticket purchases into installment payments of 3, 6 or 12 months instantly at an attractive rate.

More Information
The minimum credited cashback is Rp50.000 (applicable after 28 February 2022) and the maximum credited cashback is Rp200.000.

Cashback is only valid for posted retail transactions, excluding reversed transactions.

Transactions are counted based on calendar month.
Cashback will be credited on every 2nd business day of the following month.
TMRW Credit Card spend eligible for cashback excludes cash advance, mutual fund, all kind of interest & fees, insurance, installment and bill payment.

The minimum converted amount for Flexi Repayment is Rp500.000 per transaction.
The maximum number of transactions per Flexi Repayment request is 5. But there is no cap on the number of requests you can make!
More Information on TMRW Credit Card